As well as dedicated training, we also offer customers technical support for winch installation and operation. When renting large capacity winches with powers packs, many customers choose to utilise our highly skilled winch engineers to install.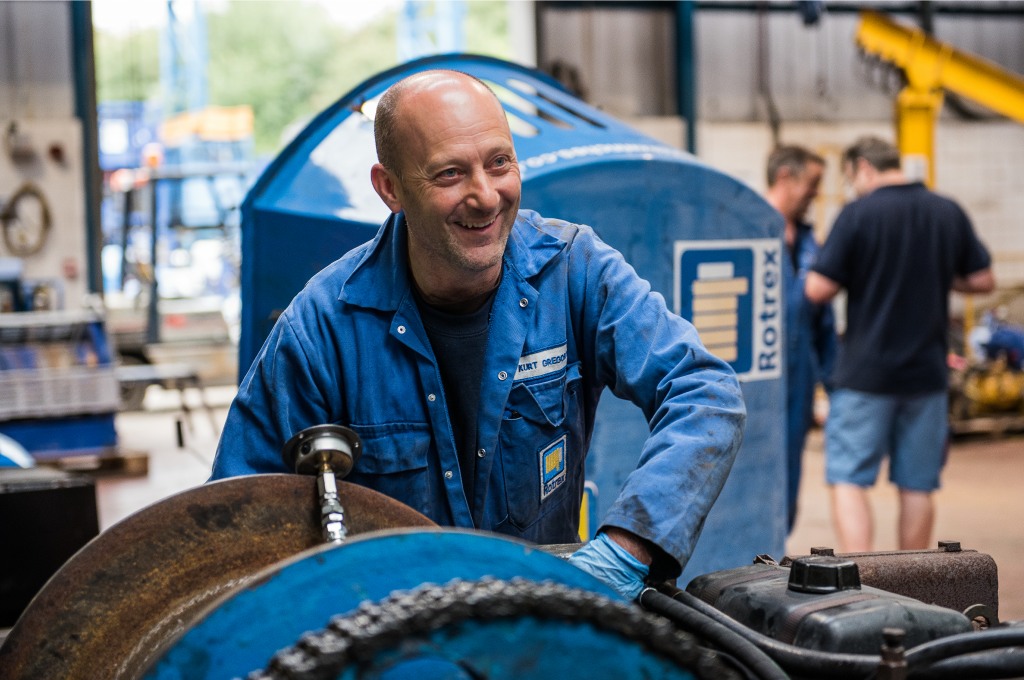 In more complicated winch applications, having a specialist to set-up and operate the equipment can be more effective.
Our winch engineers have in depth knowledge of all of our products and are highly trained to operate them efficiently and safely. This also means that on the rare occasion that a problem may arise, our engineers are able to solve it quickly and ensure minimal down time on site. As part of this service we also provide mission critical spares boxes with all winches that go offshore to ensure that even equipment being used in isolated or remote locations are not at risk of extended down time.
When you require our technical support services - contact us
A selection of companies we are proud to say are Our Customers