Rotrex Winches offers a quality range of base mounted winches and winch ancillary products for sale to suit a wide range of applications.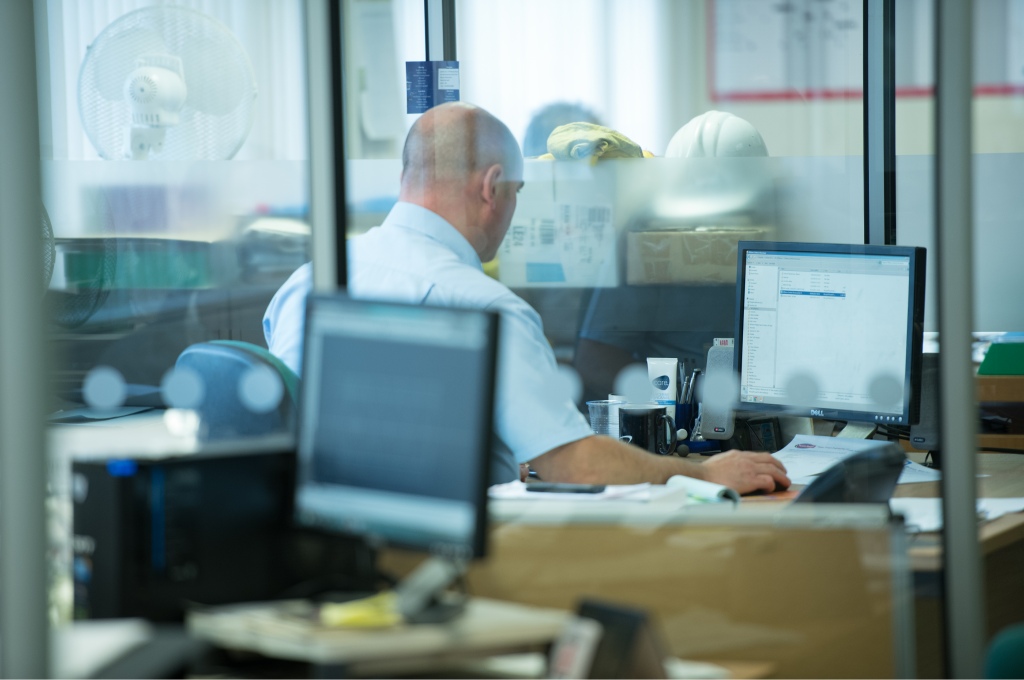 We have winches for sale as new, fully refurbished or 'sold-as-seen' second-hand.
We're always on hand to help with your selection. Our vast experience and in-depth product knowledge means that we can make your choice much easier, with advice on technical specifications, capacity and performance. Also our network field service engineers provides customers with support, repair and maintenance.
A selection of companies we are proud to say are Our Customers