With the support of our specialist engineers we rent winches to locations around the USA, UK, mainland Europe and many other locations worldwide.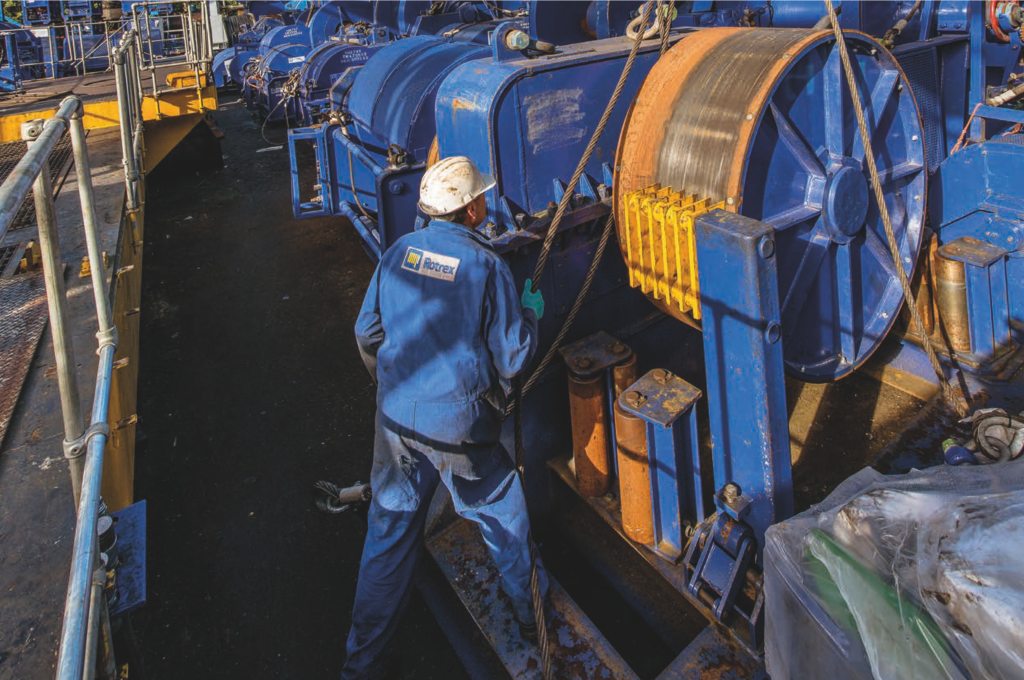 For some organisations, it makes sense to rent specialist equipment such as winches.
Rental winches typically have less downtime, because there's a support network in place. You also don't have to worry about hidden costs, such as depreciation, obsolescence, compliance or disposal. Our winch rental term is flexible, you can rent from a few days to as long as is needed. We can provide everything you need not just the winch, but all associated equipment too.
Client Focussed
By using competent engineers with vast experience and training appropriate to each returning rental product, Rotrex Winches ensures that all products for rental will be fully fit for purpose and certified at the start of each new rental.
The team at Rotrex Winches achieves high levels of customer satisfaction by combining its collective 500 years' experience with quality-assured BSI ISO 9001:2008 processes across our entire range of activities and a clear focus on clients' needs.
Rent Winch Engineers
When you rent a winch, you may need to also find skilled winch operators. Perhaps for the duration of a specific project, or a defined fixed term. Our winch engineers know the features of all our products, so they can operate them more effectively and safely than anyone else.
A selection of companies we are proud to say are Our Customers