The team at Rotrex Winches has over 500 years collective winching expertise with wide industry experience and a passionate focus on quality and providing exceptional customer service.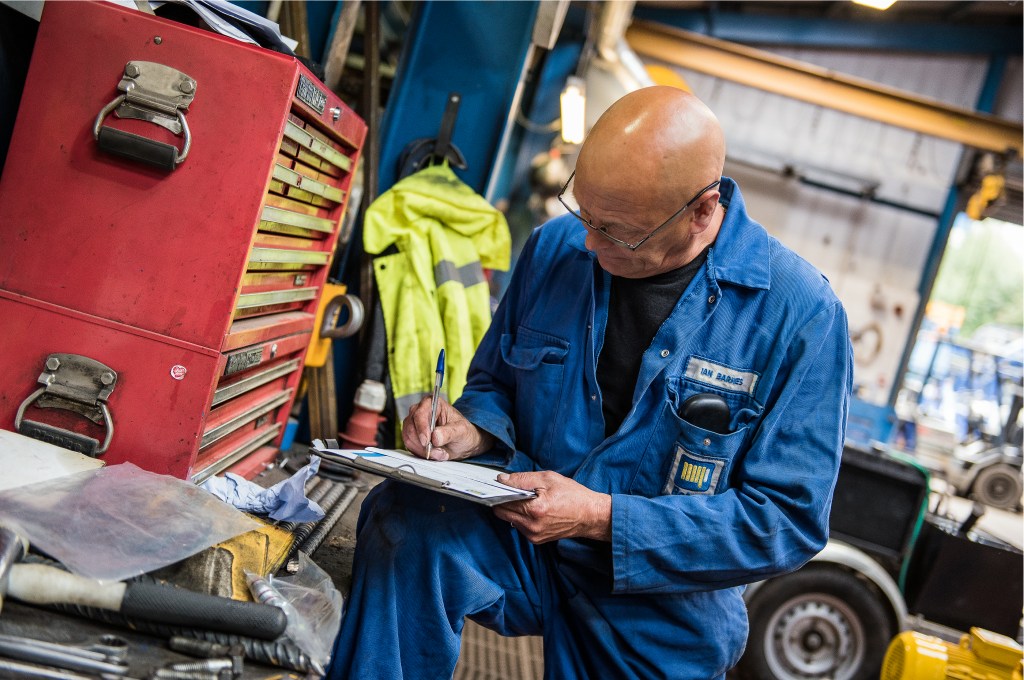 With winches used in some of the world's most demanding projects and environments, quality is built into the heart of our business.
We deliver the highest levels of quality:
Independently assessed quality - Rotrex Winches has BSI ISO 9001:2008 quality accreditation across its full range of activities. A structured programme of independent audits by BSI (widely recognised as one of the most stringent accreditation bodies in the UK) and The Lifting Equipment Engineers Association ensures that our processes and procedures remain consistent. We are also independently assessed by First Point Assessment (part of the Achilles Group).
Quality products - The Rotrex Winches range of products includes many brands which are renowned for their innovative designs, durable engineering and operational effectiveness. We rent and sell winches and powered hoists from Ingersoll Rand and OMAC Engineering. We are exclusive distributors for OMAC products and an Ingersoll Rand winch and hoist distributor. We also rental products which are manufactured by Thompson Winches, McTaggart Scott, Imatrans, Stothert & Pitt, SEB International, Thalens, Rozler and NIM Engineering.
Quality processes - Rotrex Winches ensures that all rental products are fully inspected, maintained and tested. By using highly skilled engineers with experience and training specific to each returning product, we ensure that all our products are fully fit for purpose and certified at the start of each new rental.
Part of the Rotrex Group - Underpinning our equipment, quality and service is our status as part of the Rotrex Group, an associate of the world's largest organisation dedicated solely to the rental, sales, service and manufacture of winching and lifting equipment.
A selection of companies we are proud to say are Our Customers