Our teams provide worldwide rapid on-site repair support with expertise in electronic/electrical, hydraulic, mechanical and pneumatic systems to guarantee complete peace of mind with each and every purchase.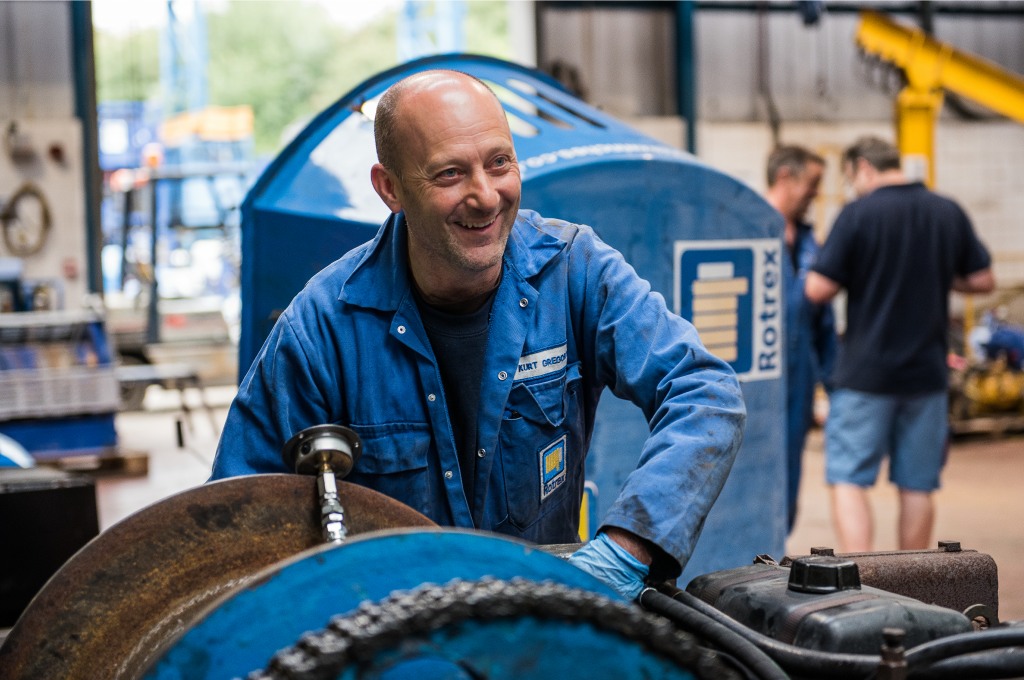 Our commitment to you doesn't end but begins when the winch is deployed.
We offer a huge stock of spare parts and replacement winches to assist with your own equipment, providing full service and support for winches of virtually any make and size including replacement equipment if required.
Support services
Our support services are flexible and tailored around your specific equipment and business needs. This includes providing support for offshore winches too.
Services include:
Maintenance
On-site repair
Support and fault-finding
System evaluation, upgrade, rebuild, refurbishment and remanufacturing
Operator training
When you need a winch service or maintenance plan - contact us
A selection of companies we are proud to say are Our Customers