Rotrex Winches has over forty years' experience supporting an amazingly wide range of industries, both onshore and offshore.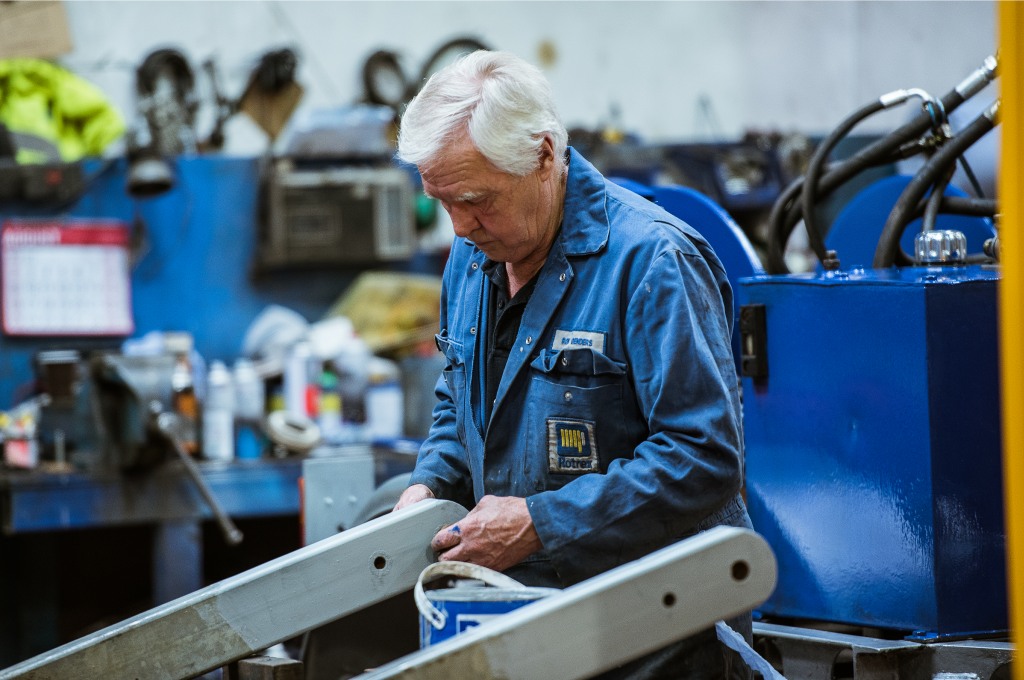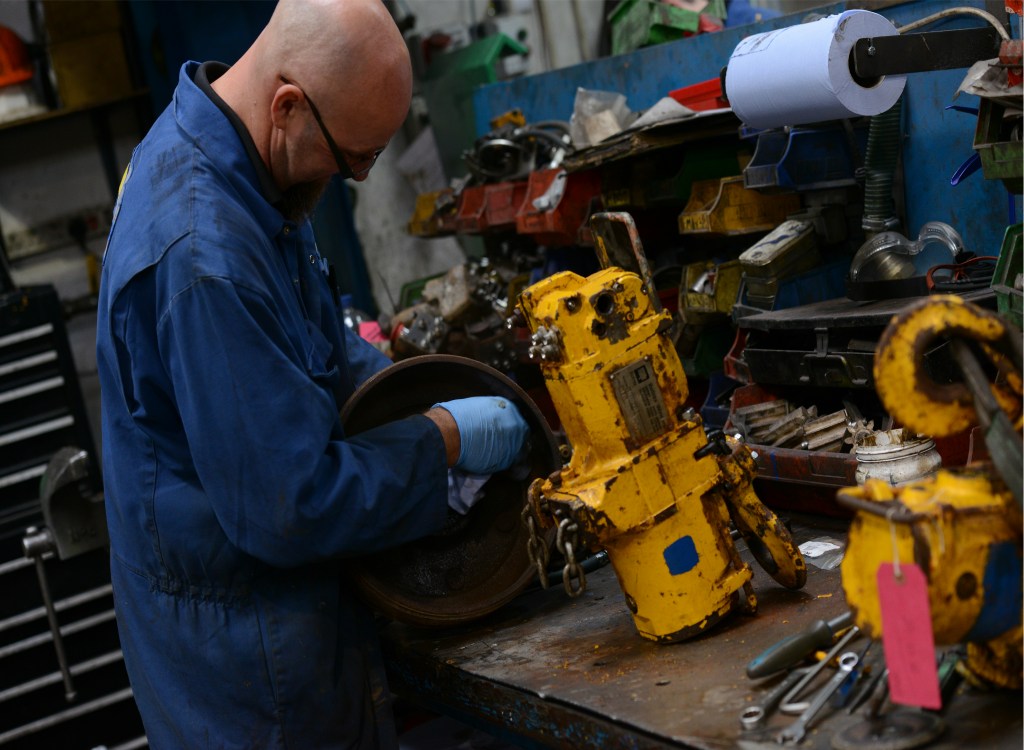 Industry Expertise
 Offshore
Working with oil, gas and renewable energy companies, typically on large projects, with winches frequently in the 10 tonne to 200 tonne range.
 Marine
Working with docks, ports and the fishing industry, including vital surveying projects.
 Construction
Providing winches and hoists for the construction of almost everything, including bridges, factories, houses and highways.
 Utilities
Working within the gas, water and electric sectors with projects ranging from installation, through to relining, rehabilitation and cleaning and even major projects such as installing overhead power lines.
 Tunnelling
Supplying a wide range of winches and hoists, to support programmes of cable pulling and fitting out.
 Forestry
Supporting logging and clearance activities, including the use of rugged, off-road winch trucks.
 Mining and Quarrying
Supplying everything from hoists and winches, through to specialist reeling machines for rope changing.
 Powerplants and Power Stations
Helping petrochemical, nuclear, hydroelectric and electric power companies with the maintenance, refurbishment and upgrades of their powerplants.
 Telecommunications
Helping with cable recovery, installation and the erection and maintenance of masts, towers and dishes, with winches typically ranging from 500 kgs to 10 tonnes.
 Rail network
Supporting cabling projects large and small, for power or communications, either with new cabling or re-cabling the current infrastructure.
If you need help or advice choosing a winch - contact us
A selection of companies we are proud to say are Our Customers